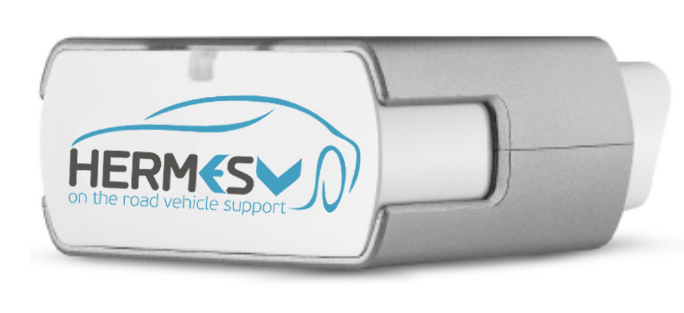 Hermes-V is a complete, innovative service which records, processes and assesses the status of your car in real time.
Private Driver? Inform about your car's health on time. Malfunctions explanation and measurements on your PC or your mobile fast and easily. Lean how.
Vehicles are tools for your enterprise? Forget unnecessary expenses and manage your fleet smart. Β2Β services.