Our services are designed to deliver quality data regarding your vehicles, helping you make the right actions for a more efficient company
We record all possible malfunctions from the car's ECUs. Be farsighted for your repair cost.
P0171: System Too Lean

Active since 15.7.2015

P0761: Shift Solenoid "C" Performance or Stuck Off

Active since 11.7.2015

P0420: Catalyst System Efficiency Below Threshold

Active since 6.7.2015
Detailed analysis of driving behavior and driver characterization. Reward good drivers and take action on the reckless ones.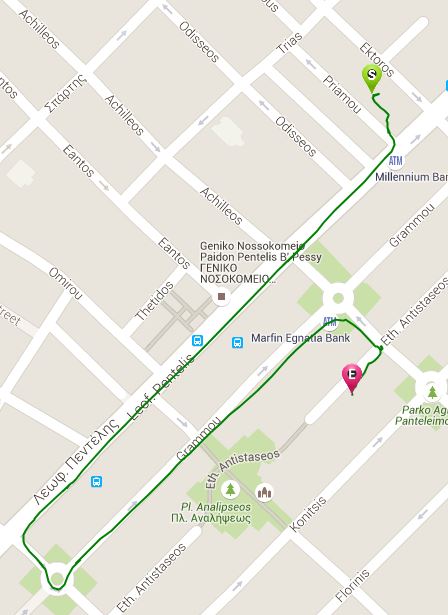 Reports include information such as mean and max speed, trip duration, distance and a lot more meaningful measurements for the performance of your vehicles.
Flexible Software
Our software is designed to fulfill your business's needs. Try our solution now or contact us for additional information on how we could adapt our system in your existing infrastructure.